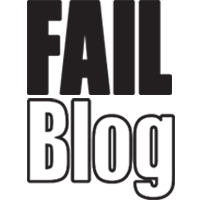 FAIL Blog
Look, if you can't afford a vacation that doesn't mean you can't be the envy of all your friends on Instagram.
With a little ingenuity and some light photoshop skills, you can go anywhere for the low, low price of however much Photoshop costs.
These folks know what's up. Check it out.