It's the Grand Theft Auto V Independence Day Special, and it's chock-full of 'Murican goodies fit for celebrating the best damn holiday of the year. Goodies like:

The Liberator.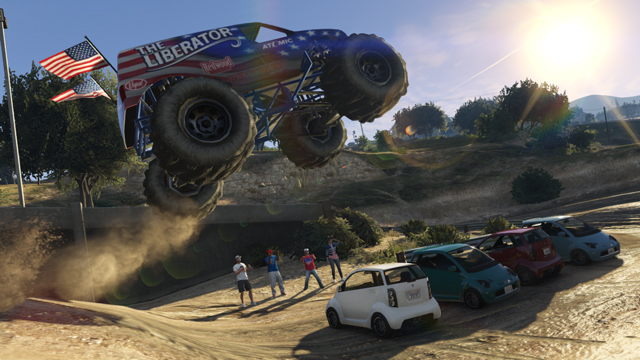 Firework rocket launchers.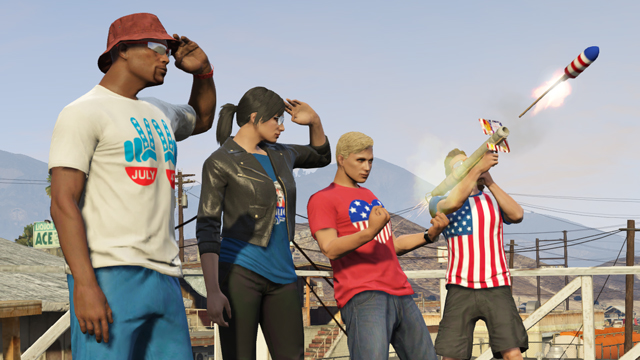 Grills that give off red, white, and blue stars.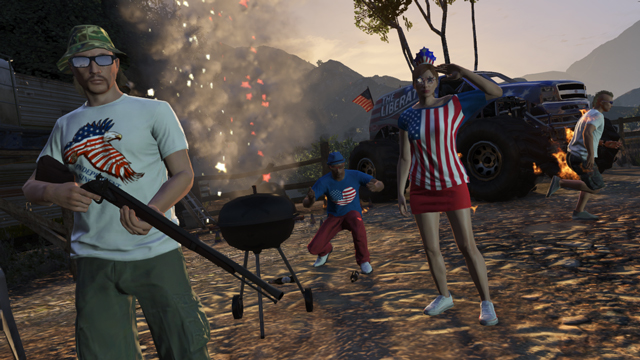 And motorcycles. Lots and lots of motorcycles.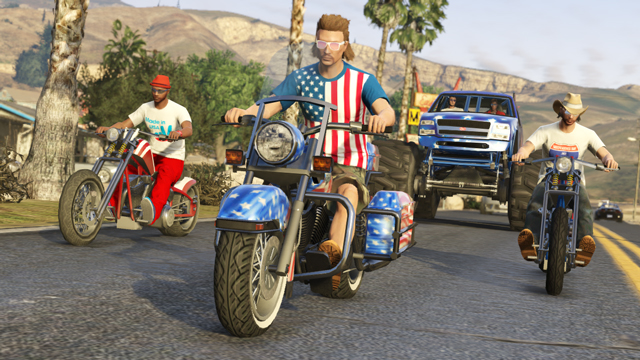 The content pack will be available to purchase through mid-July.