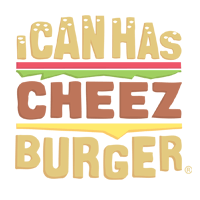 I Can Has Cheezburger?
Good morning, fellow animal lovers! You're in for a scrumptious treat this morning, a treat in the form of various animal memes! What could be more filling and satisfying?
Each week, we scour the depths of the interwebs to bring you the hottest and freshest animal memes. We love to deliver the memes all nice and hot so make sure to eat up before it gets cold! Unless you enjoy cold food, then by all means hold onto this and enjoy it at your convenience! Also, if you're a fan of leftovers, last's week animal meme meal isn't one to be missed!