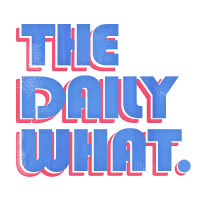 The Daily What
The Internet is rife with logical fallacies. Just enter into any Facebook conversation on politics and you're bound to come across dozens of them.
But Logical Fallacy Ref is here to help.
In honor of a new app for Logical Fallacy Ref, here's some best examples of the hilarious meme.
Just bookmark this for your next Internet tiff.