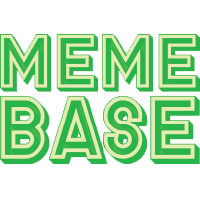 Memebase
We'll get through this together. With coffee. Lots and lots of coffee. Or something harder, but we won't condone that, we do have limits (ish).
And if you want to fill up your cup with some memes with your Monday, then pour a cup of these Dank Monday memes and drink it all up before it gets cold.
We also have Savage AF Monday Memes which are for those that are having the kind of Monday that would benefit from that edge of humor, or these Monday memes with the sole purpose: to get you through this miserable day .