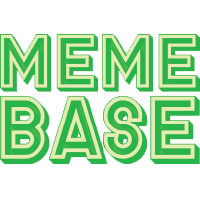 Memebase
We believe there are a couple universal truths.
1) Life is a bitch.
2) Cats make life better.
And on Saturdays we like to celebrate Caturday in honor of our fuzzy, stinky, goofy feline friends. This dump of memes will satisfy just about any cat lover - whether you're in quarantine or just in need of a smile.