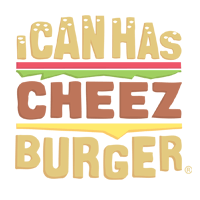 I Can Has Cheezburger?
You don't need an excuse to enjoy the awesomeness of PUPPIES! But today is National Puppy Day, so let's go all out and celebrate these wonderful and cute puppies in all their amazing glory!
And here's some funny Dog Memes and Dogs that look like something else, if case those are needed to help celebrate the day.