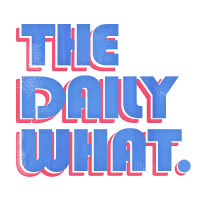 The Daily What
If you can make it through this post without a pang of jealousy, you get an Internet gold star.
Forbes released the list of the highest paid YouTube stars, and some of these creatives make a pretty penny.
Who knew you could make so much money by putting on makeup or yelling at video games?