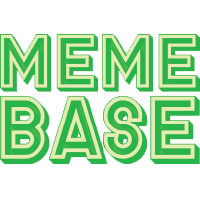 Memebase
The internet's latest obsession is with "Cliff Wife," which stems from YouTuber Shonduras's video "JENNY FELL OFF THE TRAIL...scary moment for our family," where his wife Jenny unimpressively tumbles off the trail onto some rocks while hiking.
Accordingly, the internet has started mocking the incident as "over-dramatic" with memes and reaction tweets. Is this super mean and totally going too far? Probably, but it should come as no surprise that the internet often shows no mercy when it comes to capitalizing off of someone else's pain.
So anyway, here are some of the best reactions that we've been able to find. Enjoy!