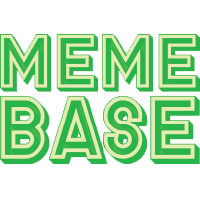 Memebase
Can you believe that the Storm Area 51 event is set to take place next weekend? Yeah, neither can we. Who the hell knows if anyone will actually show up to it - all we know is that the whole thing has been really damn entertaining.
The following are the latest memes to come out of the Area 51 craze, entitled 'Me Running Away From Area 51.' They're meant to show the kinds of things that people expect to steal.
Are these memes incredibly stupid? Yes, but are they hilarious? Also yes.