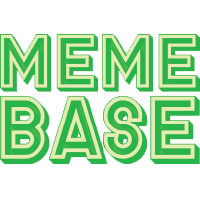 Memebase
If you were once a high school girl then it's likely you shopped at Forever 21 at least on occasion, so the brand's announcement last Thursday that they plan to file for bankruptcy seems pretty surreal to us.
In case you aren't familiar, Forever 21 is known for its cheap, poorly made clothes and bizarre shirt slogans.
Twitter has been bringing on the roasts based on the fact that the products fall apart after one year of usage, their questionable ethical practices, and of course, the strange sizing scheme. Honestly, we don't feel that sorry for them.
At least the closing sale will be pretty epic?