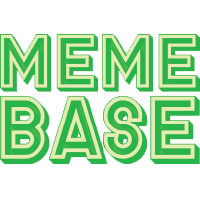 Memebase
Right-leaning YouTuber Blair White published a tweet the other day that's been getting mocked and criticized for being seen as transphobic. The tweet insinuates that some trans people demand too much from society and in turn label society as "bigoted" for not delivering.
What makes this scenario a little more complicated is that Blair herself is a trans woman. So in case you're tempted to write this off as a non-issue based on that fact, just remember that one person's experiences and opinions don't speak for everyone else in that group!
The resulting Twitter memes started out as your basic roasts and have since gotten weirder and weirder, just the way we like 'em - see for yourself!